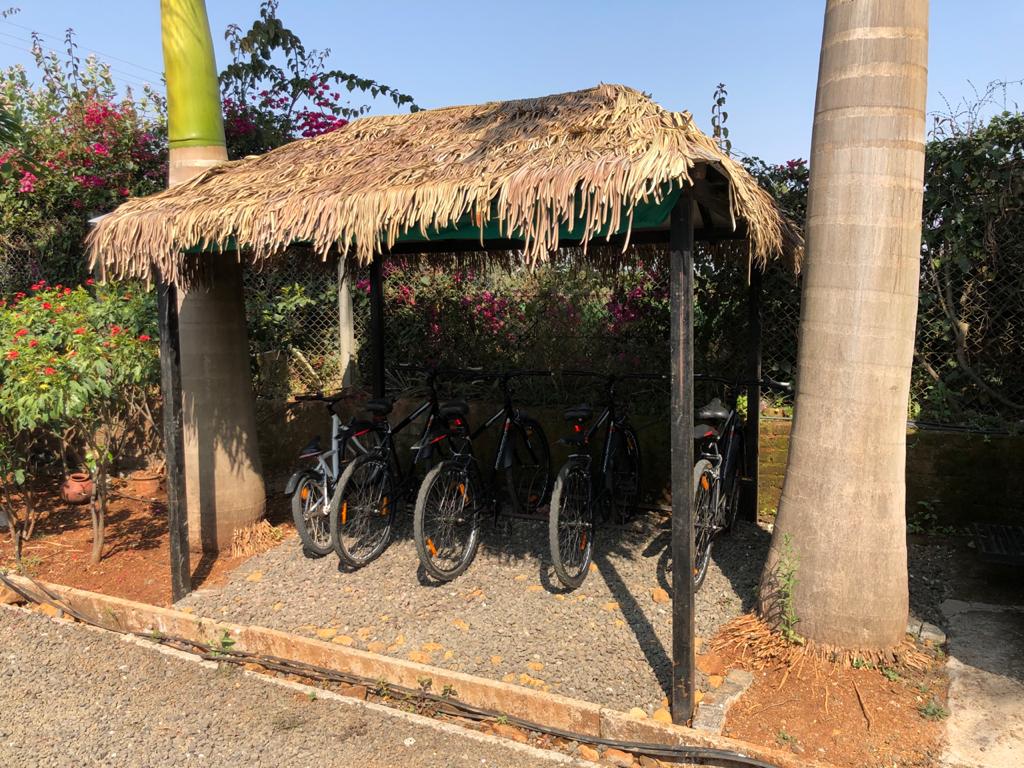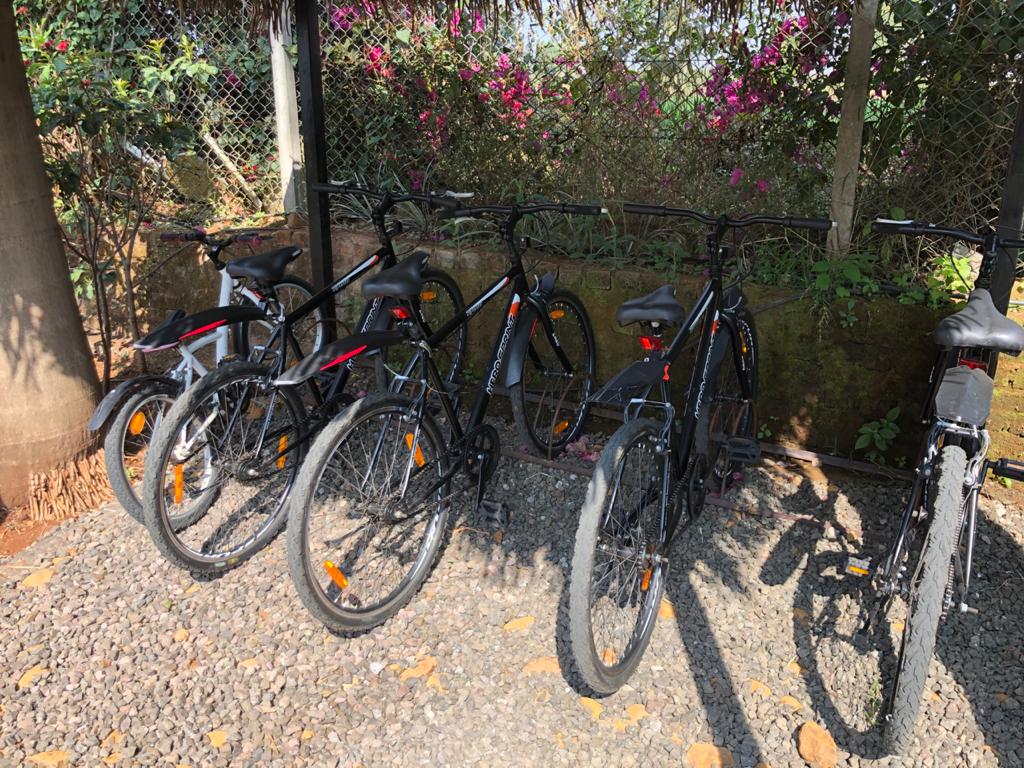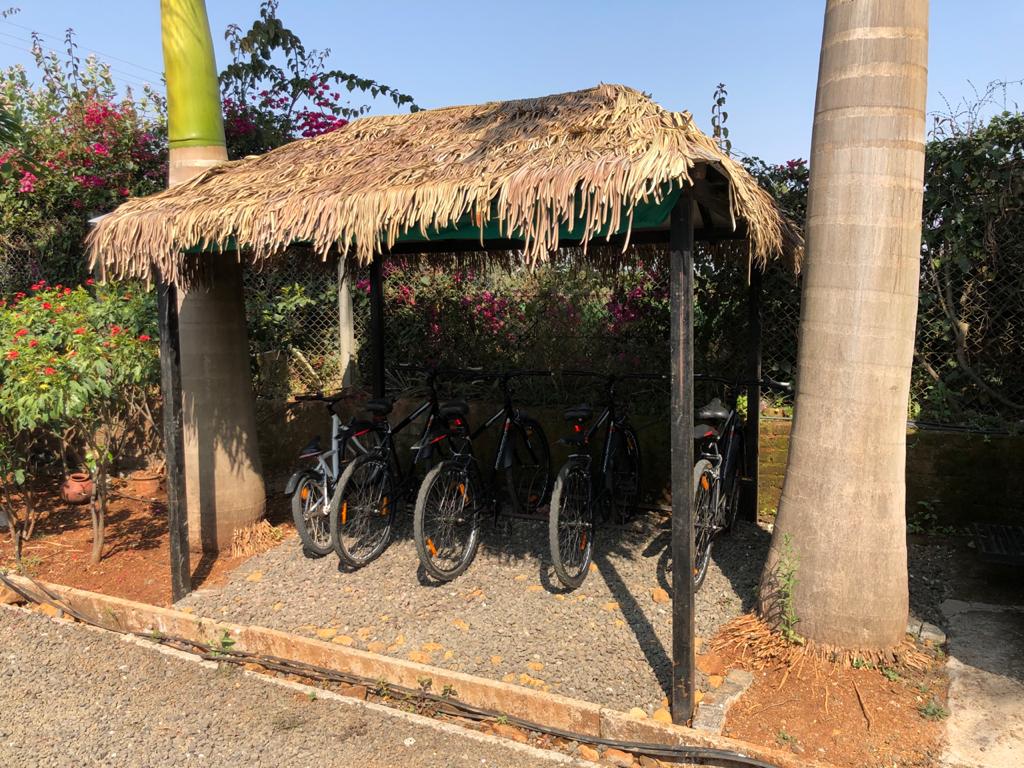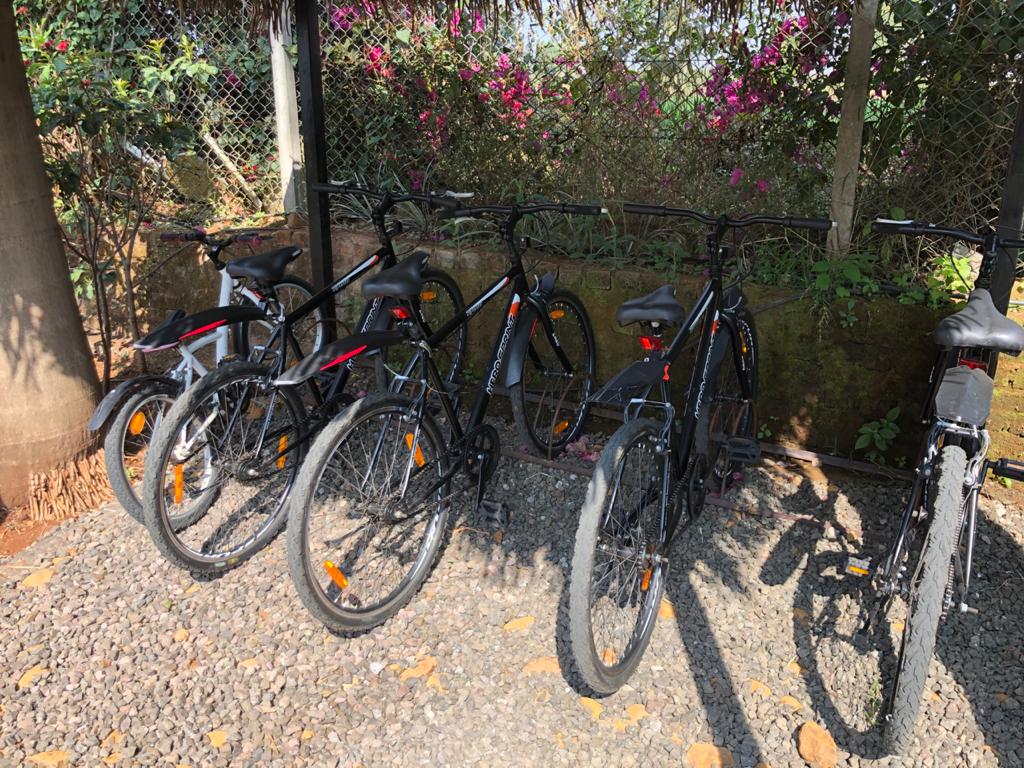 Cycling is a popular activity in the Lakes & Mountains at country side. There are few more thrilling ways to immerse yourself in the beautiful mountain and lakes scenery, than on your bike.

Spectator or competitor it's easy to get actively involved with the cycling in Trimbakeshwar. You can explore the mountain at your leisure - whether that's seeking the most challenging descent or pedalling at a gentle pace through the farms / forest.

The scenery around Parnakuti is as equally renowned for its beauty as it is for its cycling. The rolling hills of the Trimbak are dotted with rustic mountain huts, farms and flower filled meadows.