Vineyards
Nashik is well known for their ample of Vineyards, where various indian wine brands reside.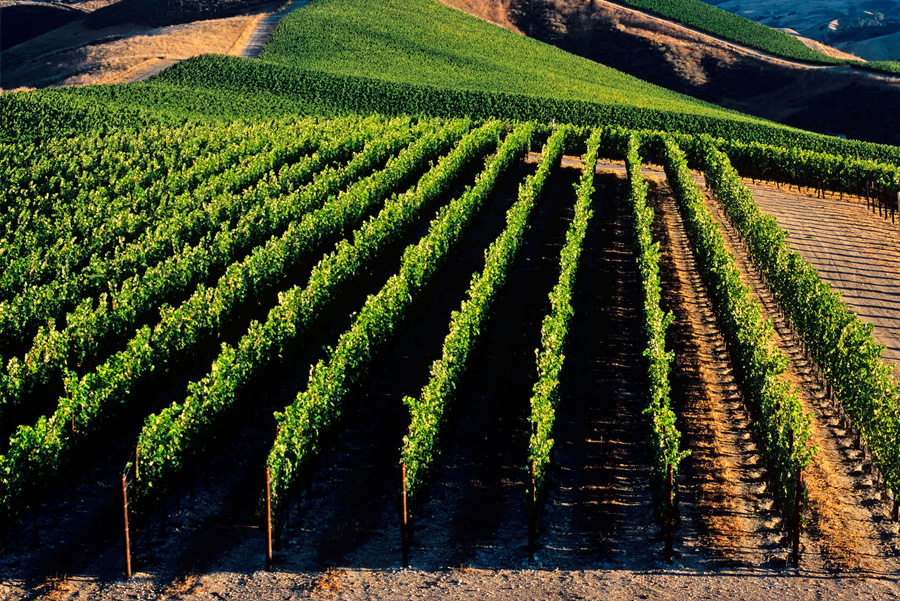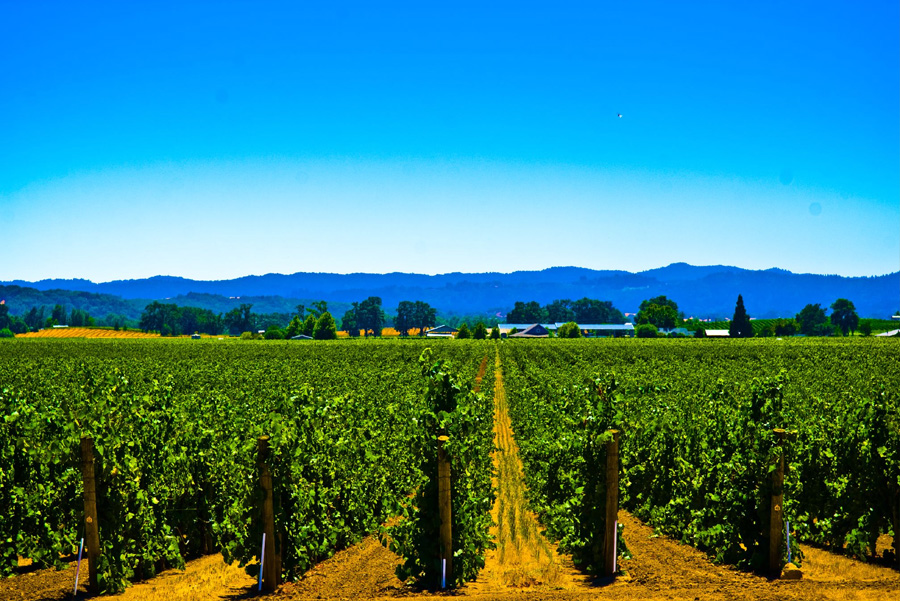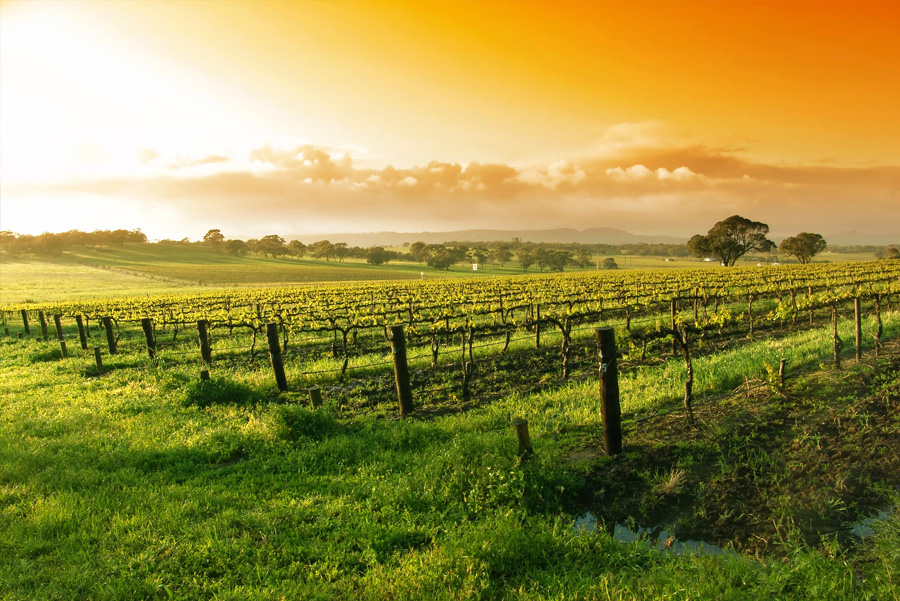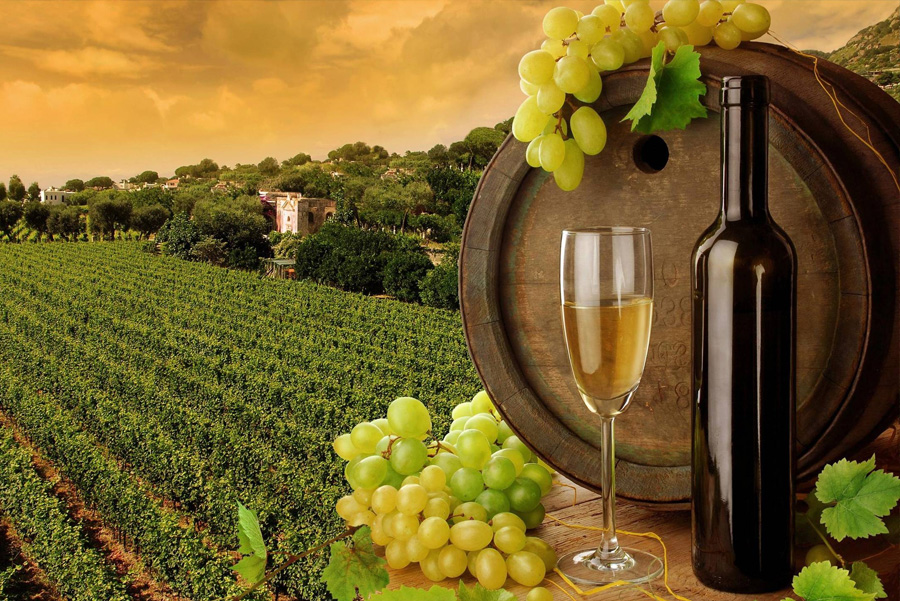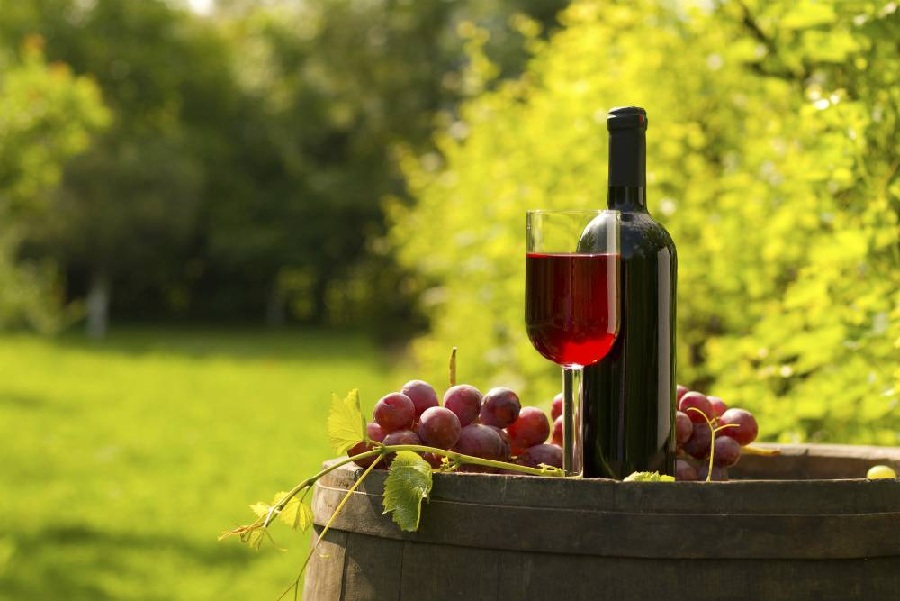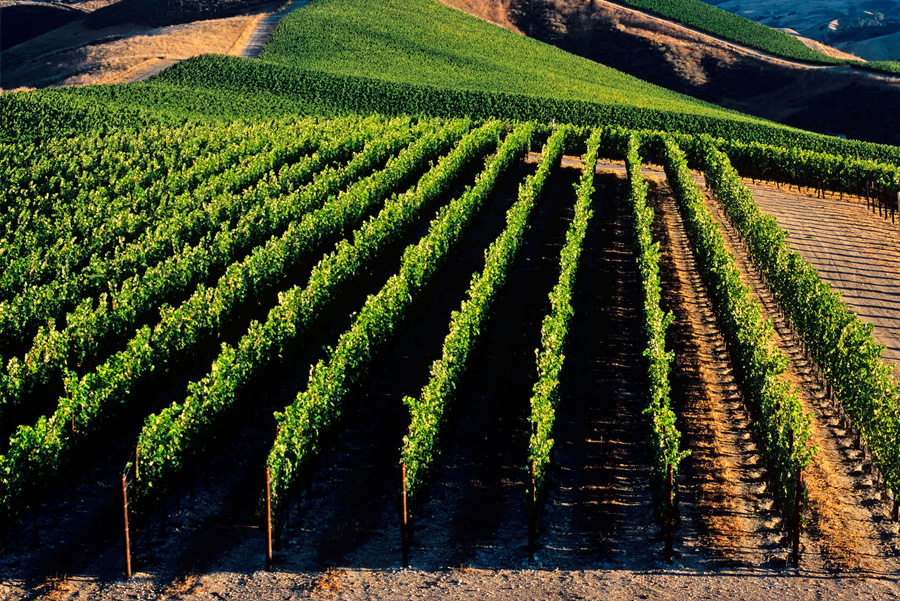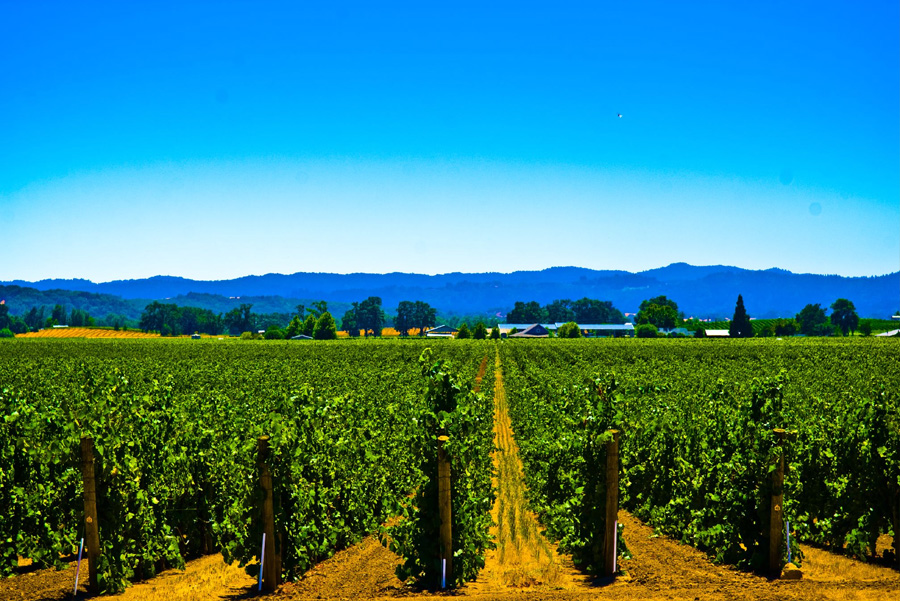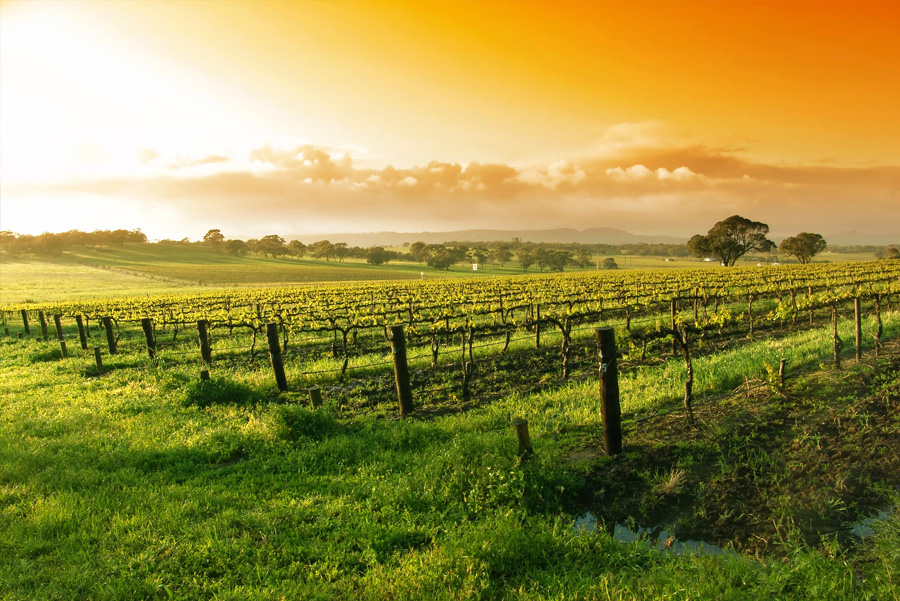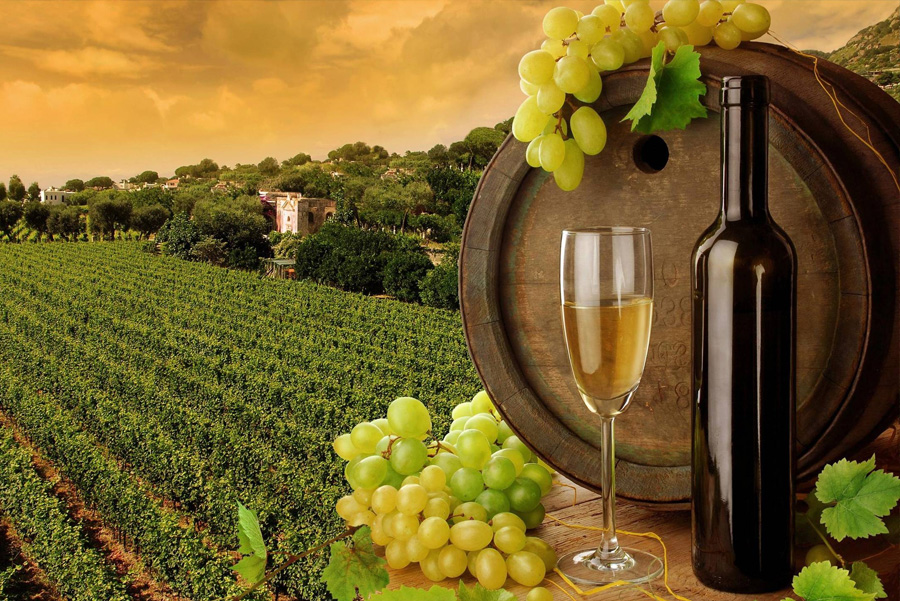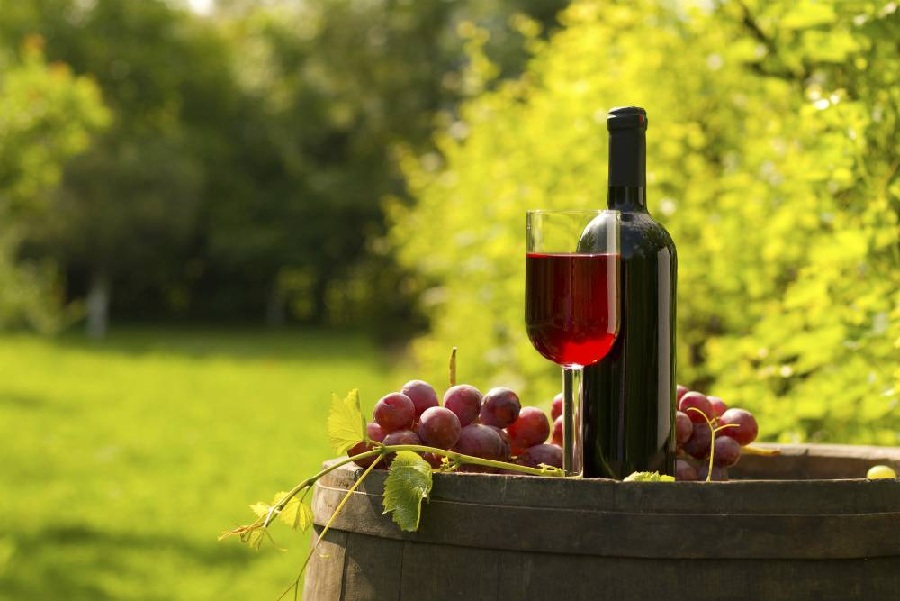 Take a Nashik Wine Tour, Enjoy the quiet, quaint and cool evening in nashik walking the rows of vines. See how the most unadulterated and oldest beverage is made. Taste the various wines made from these vineyards.

One does not need to be into wine to enjoy this different experience as it involves enjoying the surroundings and the vineyards as much as tasting the wine.