Home Theatre
Recline yourself & make the most out of the evening with most beautiful video memories.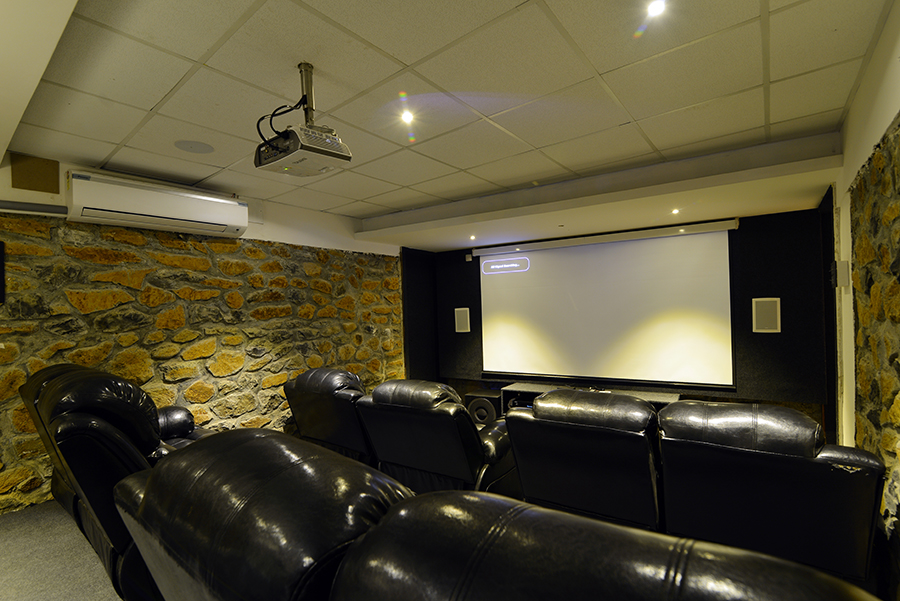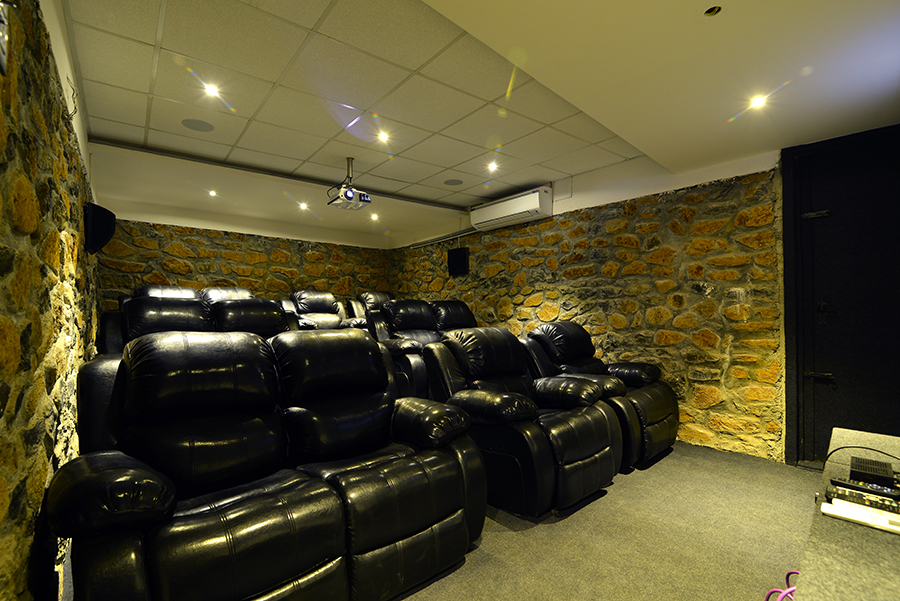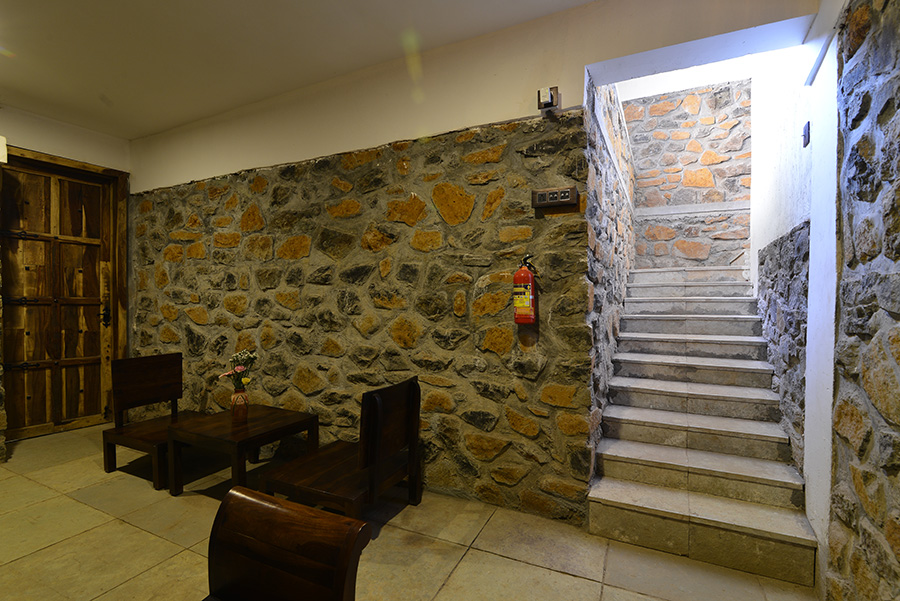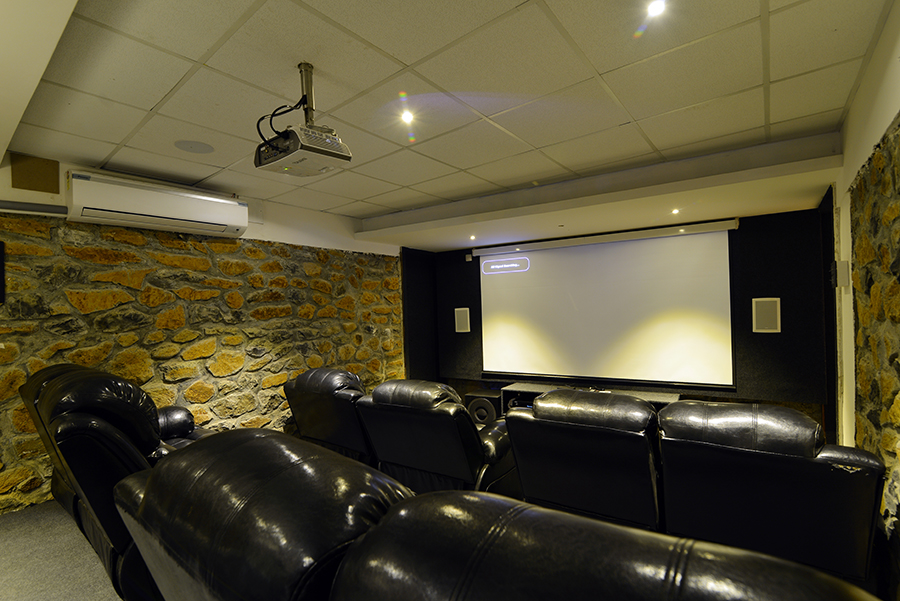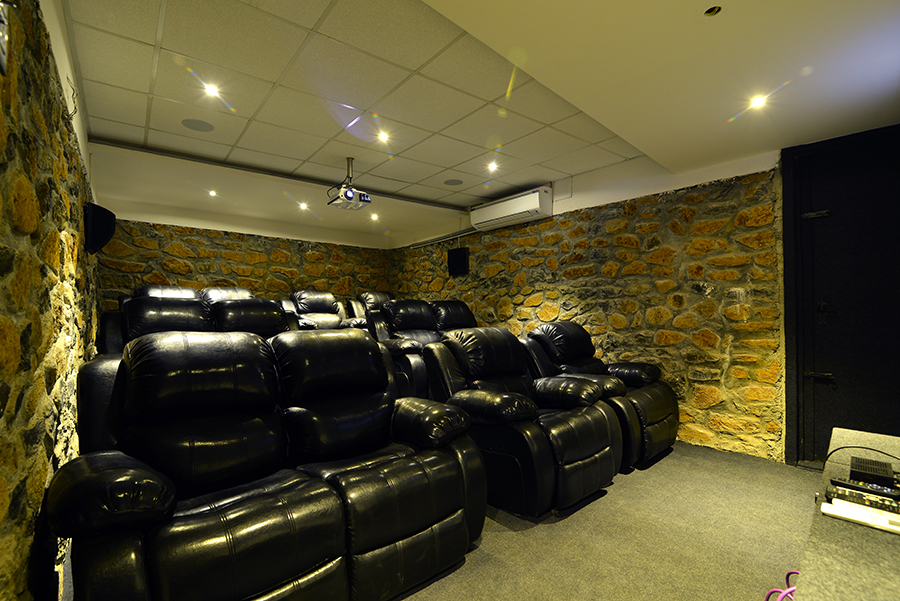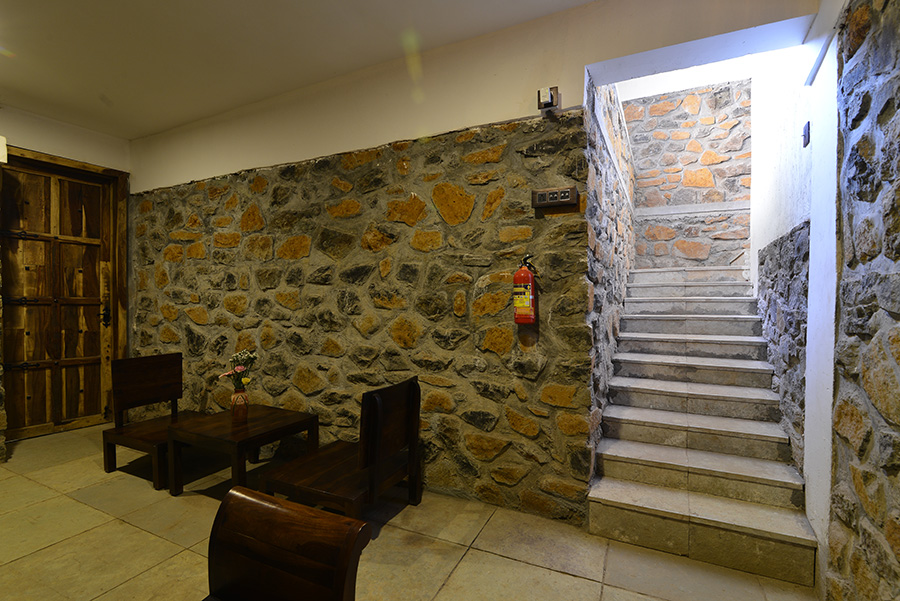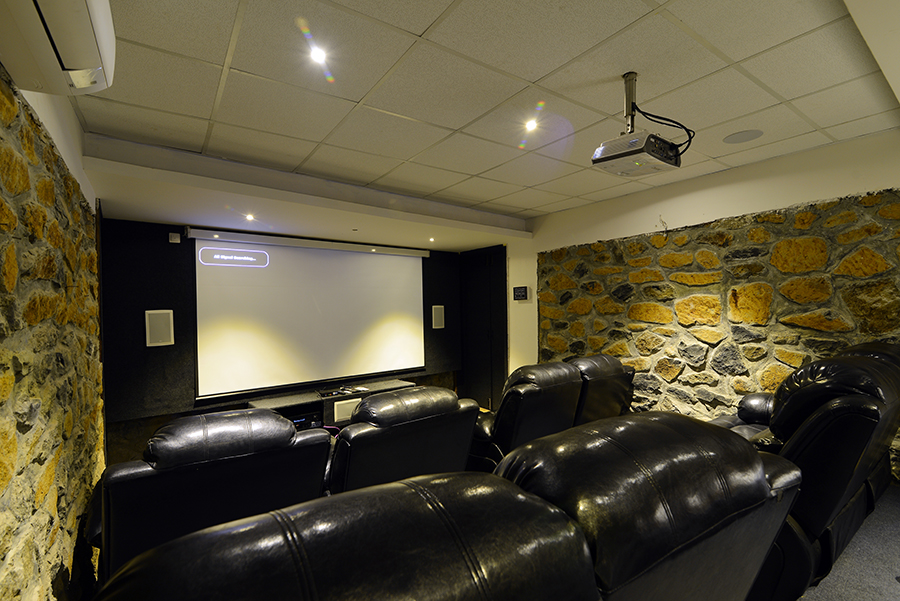 Get along with you some old memories that can be childhood photos or a video album, a corporate picnic or beautiful family outing in images or videos and play them all again.

With relaxing recliners, projector screen setup & perfect surround sound system you are sure to relive those moments with your loved once.