Shiva Temple Trimbakeshwar
A sacred place which holds historical values in formation of Indian Culture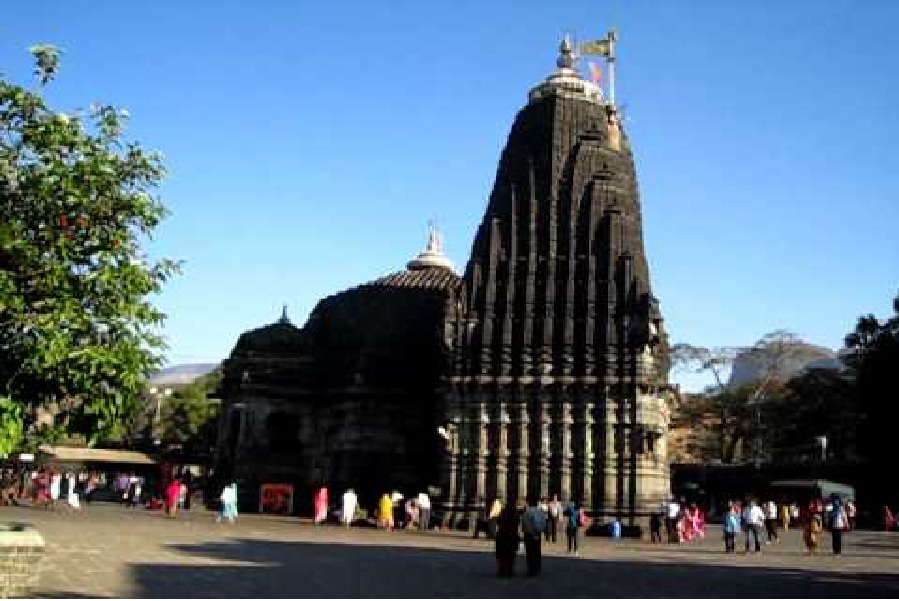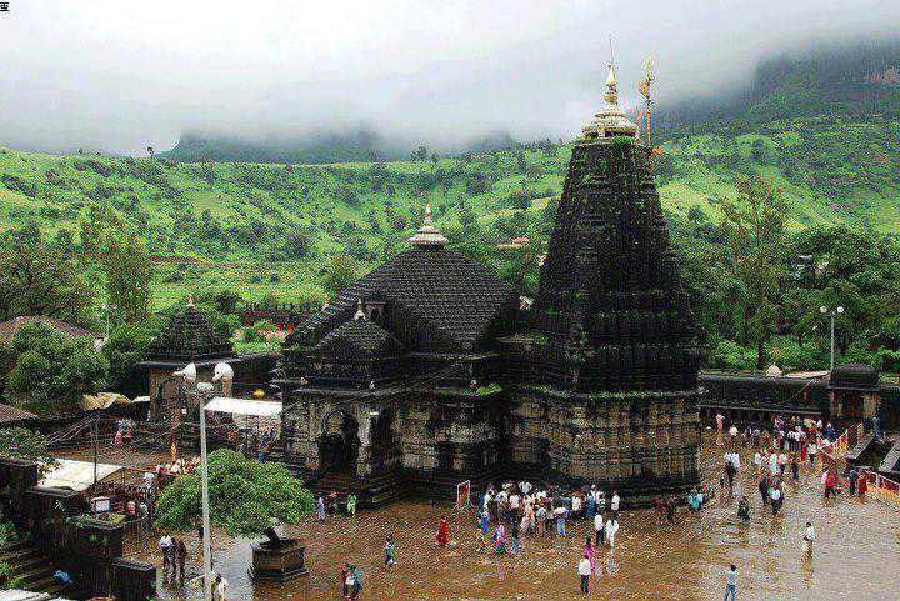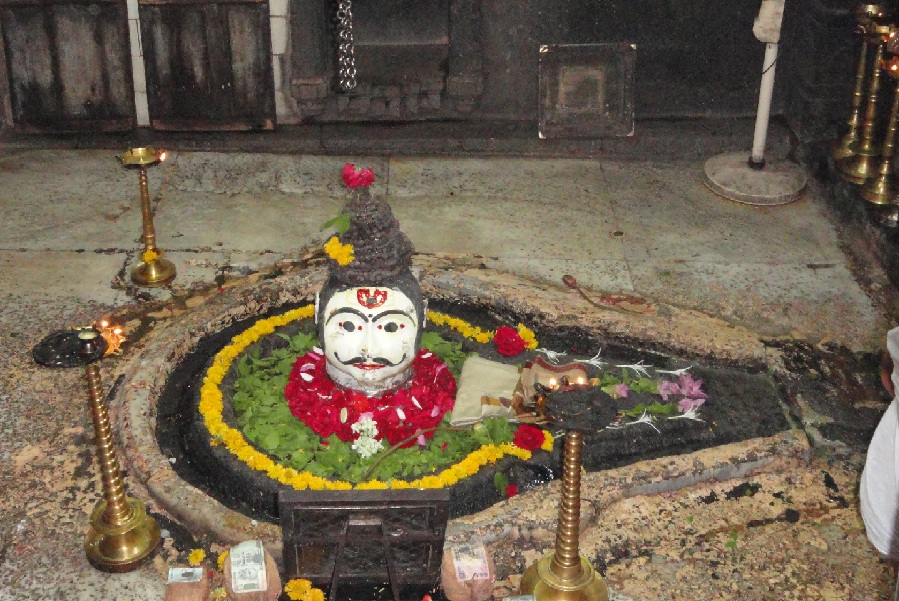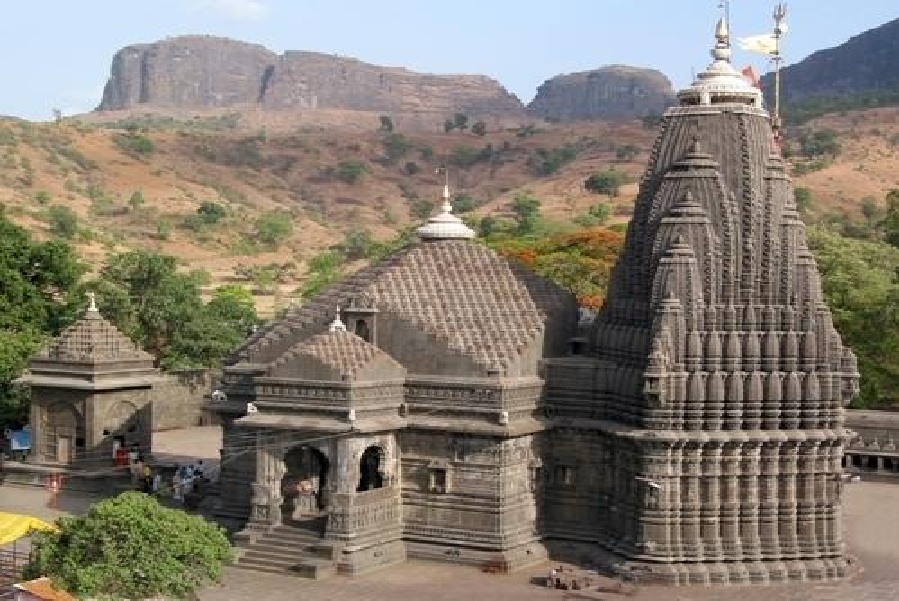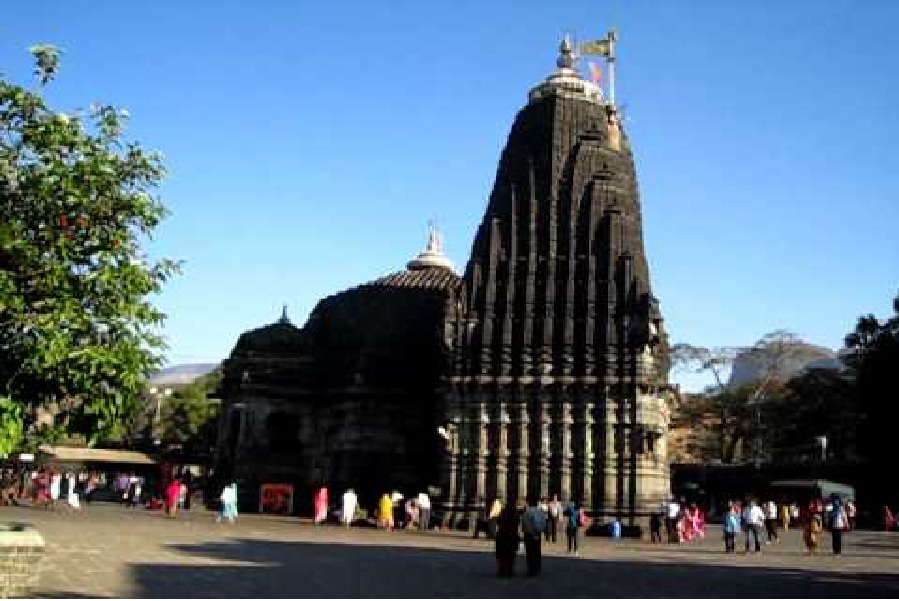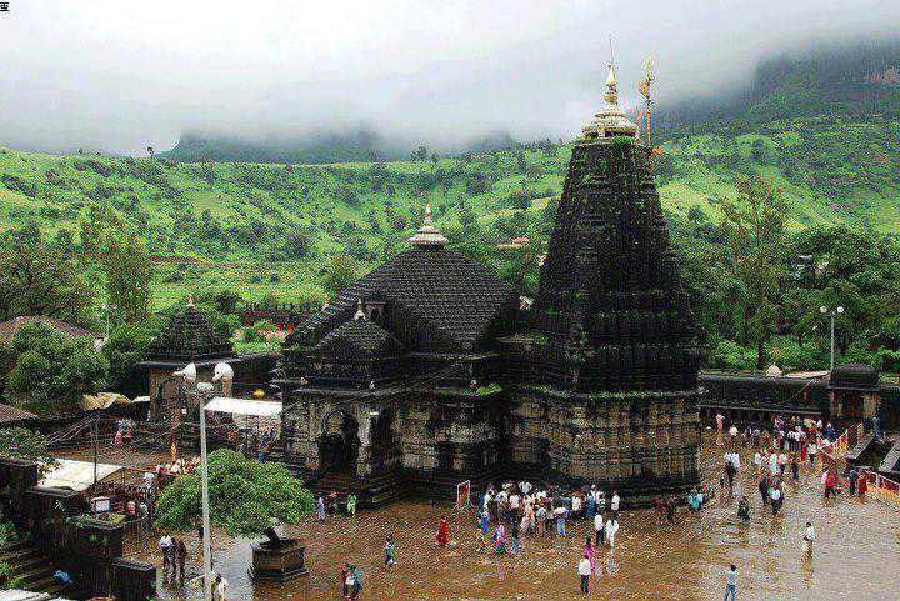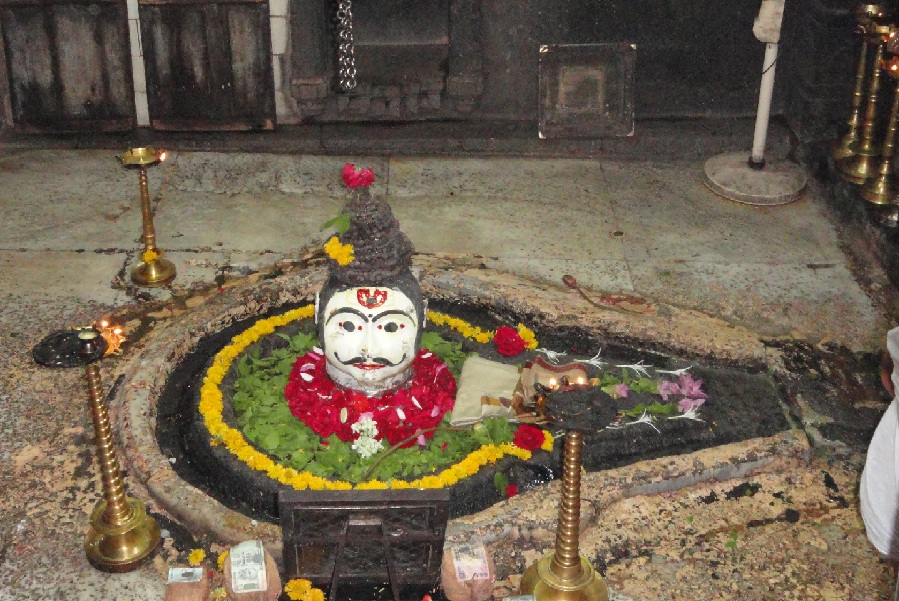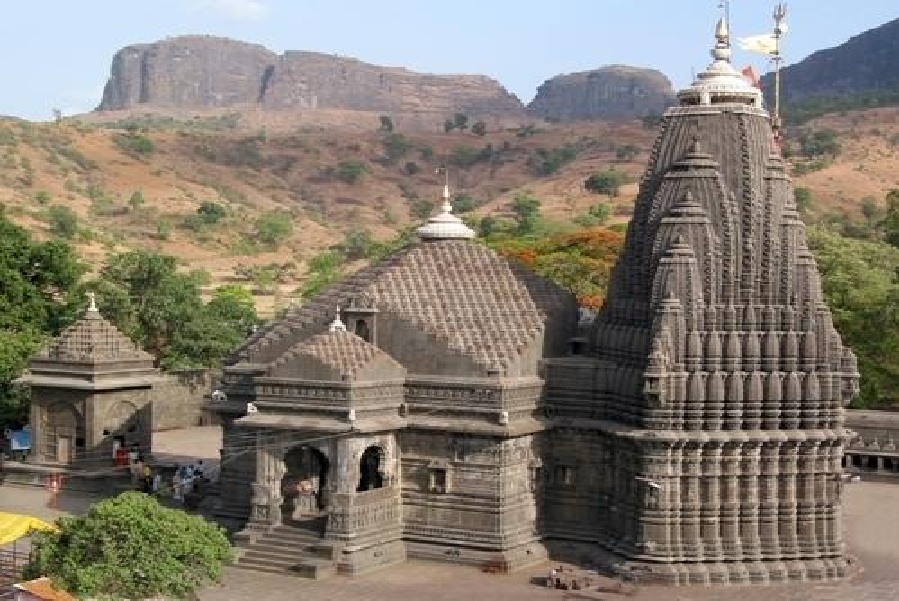 Lord Shiva Temple at Trimbakeshwar and is one of the twelve Jyotirlingas, where the Hindu genealogy registers at Trimbakeshwar, Maharashtra are kept. The origin of the sacred Godavari river is near Trimbak.

Kusavarta, a kunda (sacred pond) in the temple premises is the source of the Godavari River, the longest river in peninsular India. The current temple was built by Peshwa Balaji Baji Rao (Nanasaheb).

The temple is located between three hills namely Brahmagiri, Nilagiri and Kalagiri. The temple has three lingams (an iconic form of Shiva) representing Shiva, Vishnu and Brahma.